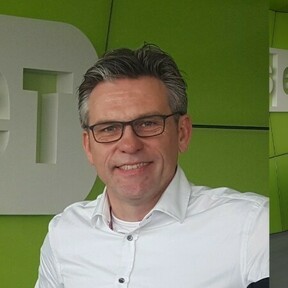 Eric is a Cloud Solutions Architect and Microsoft Certified Trainer. These roles are based on in-depth knowledge of Azure Cloud Solutions and over 15 years of called experience in hybrid infrastructures and on-premises migration projects.
Experience:
- Azure and AWS Public Cloud
- Hybrid infrastructures
- Continuous Integration & Deployment
- Hashicorp Terraform
- Network Security
- Datacenter migration
- Virtual Networking / Virtualization
- Tendering / Outsourcing
His informal and engaging style, combined with proven knowledge and experience, is ideal to ensure participants truly benefit from a practical and positive learning experience.
Accepted Payment Options:
(*):
Contact admin@trainingbrite.com for details
No followed people